21 septembre 2010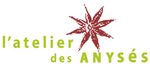 The next edition of l'Atelier des Anysés is coming this fall!
Save the date : Friday, October 29 from 9 am to 13 pm and Saturday, October 30 from 2 pm to 6 pm.
Where: Upper East Side
Stay connecting to get more information!
24 novembre 2009
un petit retour sur cette dernière édition de l'Atelier des Anysés en images ! / l'Atelier des Anysés, last edition in pictures !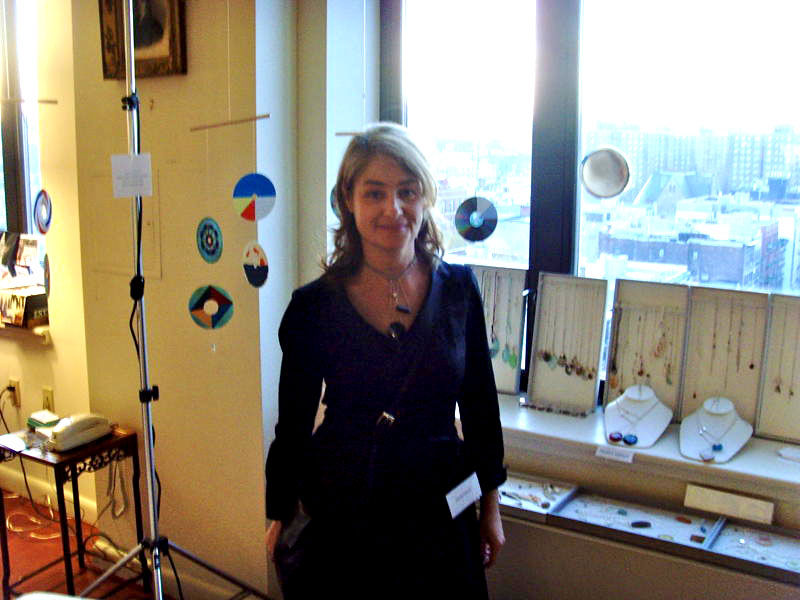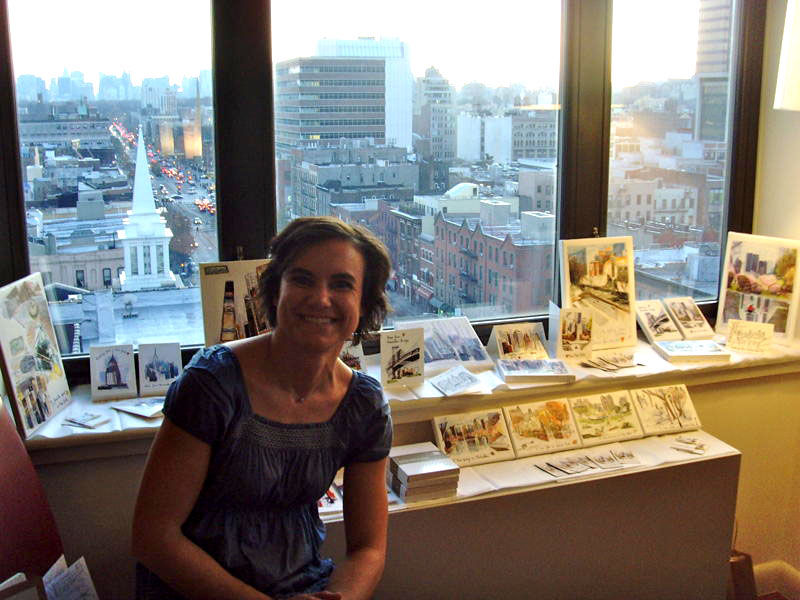 Pauline & Perrine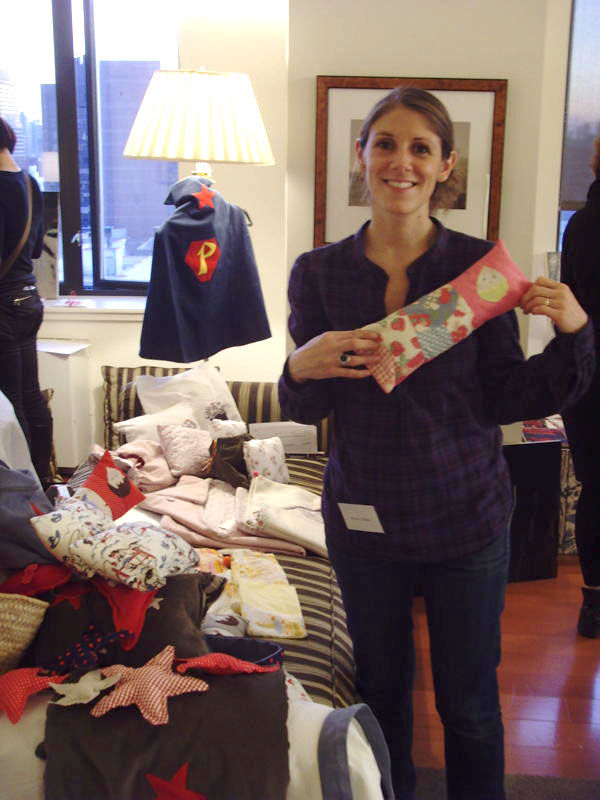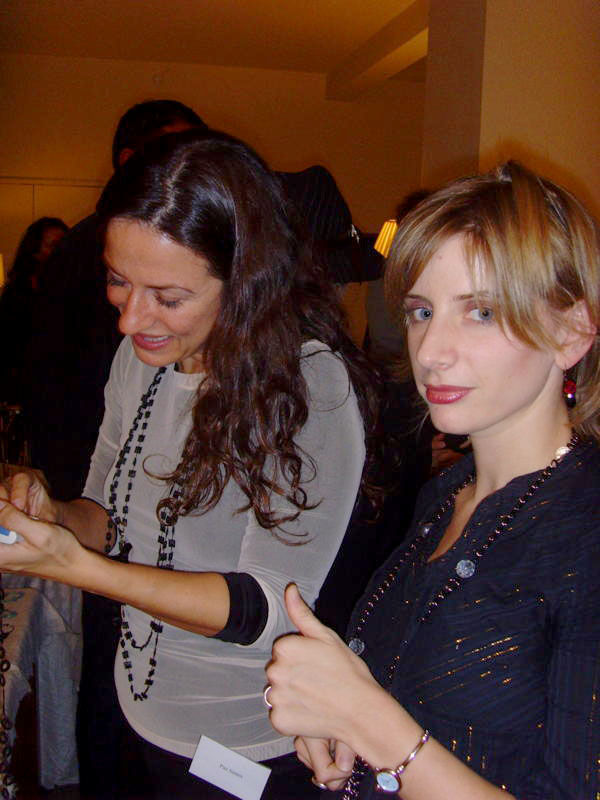 Hélène - Paz & Emily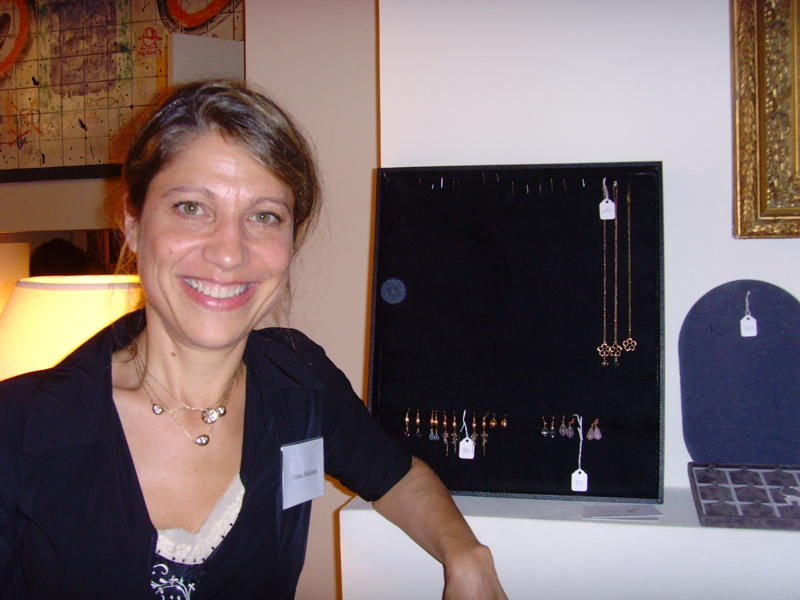 Clarisse & Laurence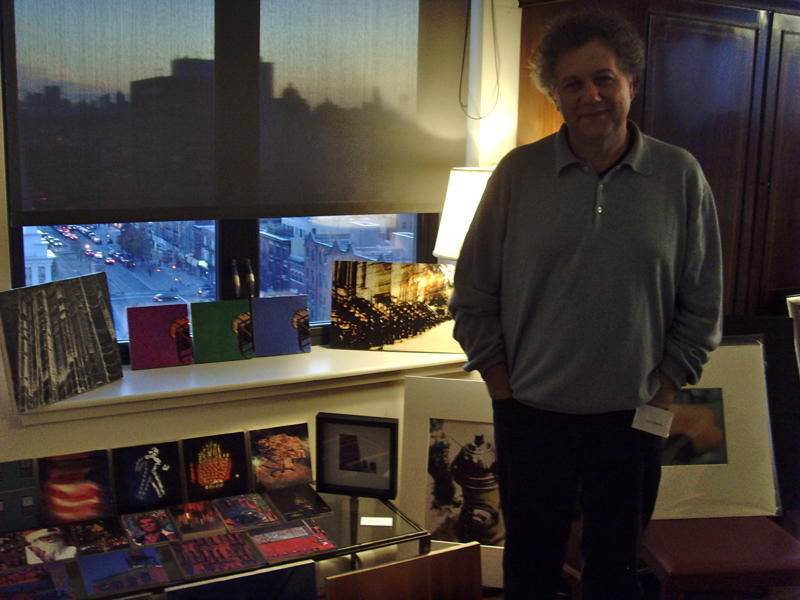 Jean, Ornella & son amie Delphine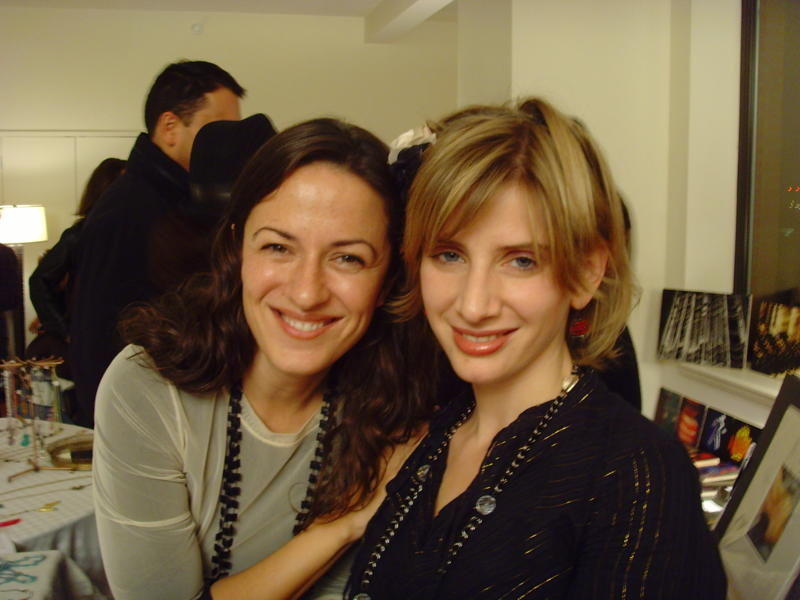 Emily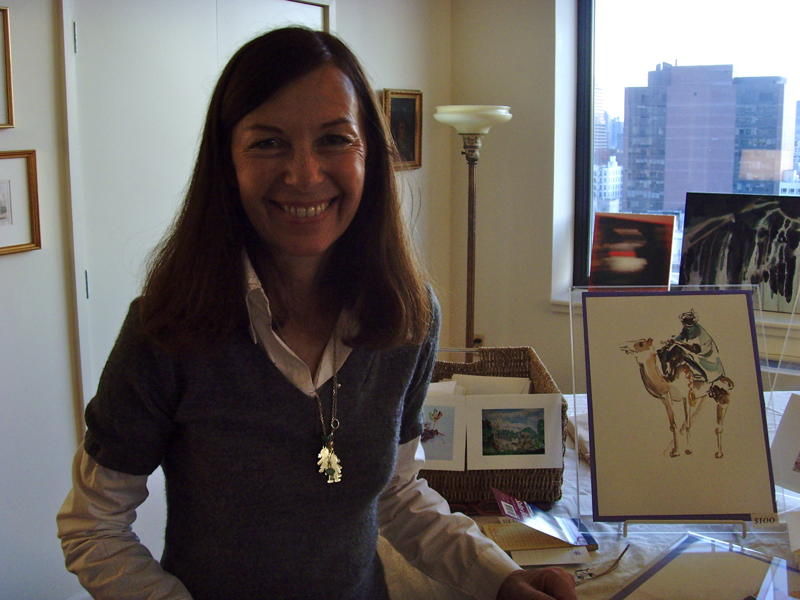 Claire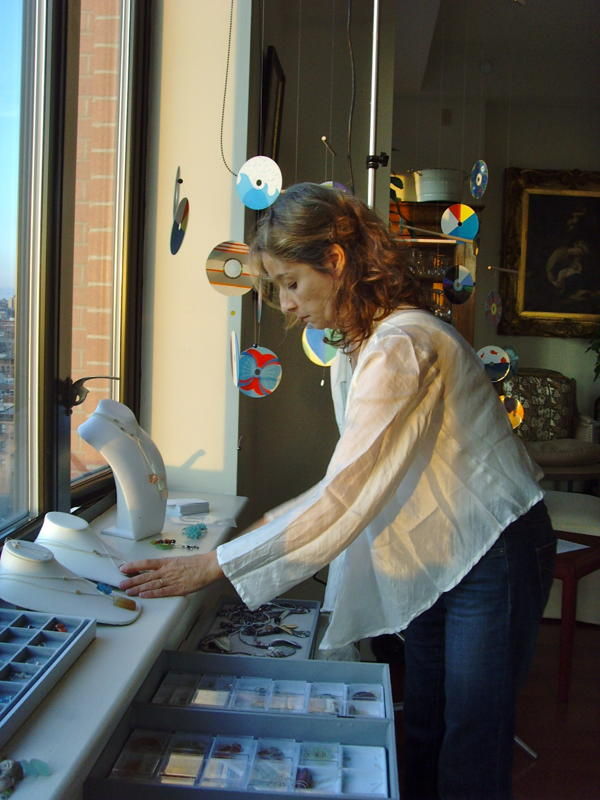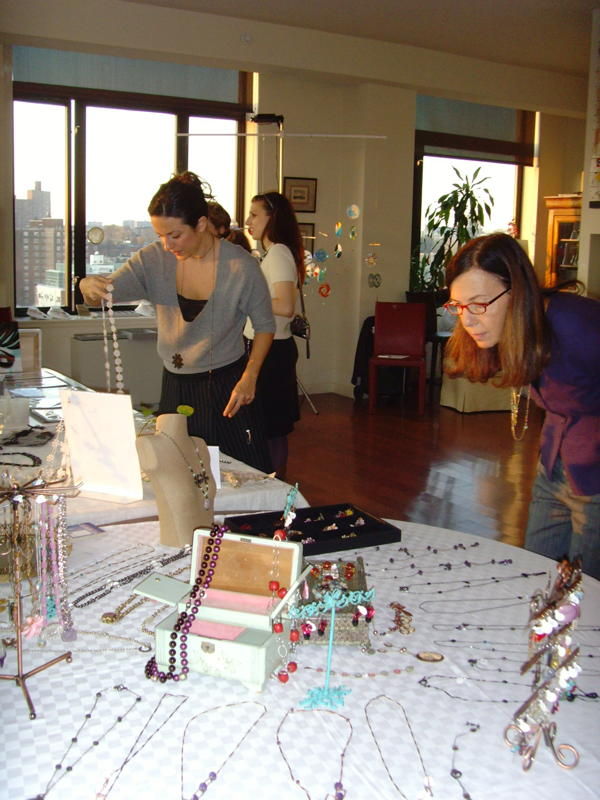 les préparatifs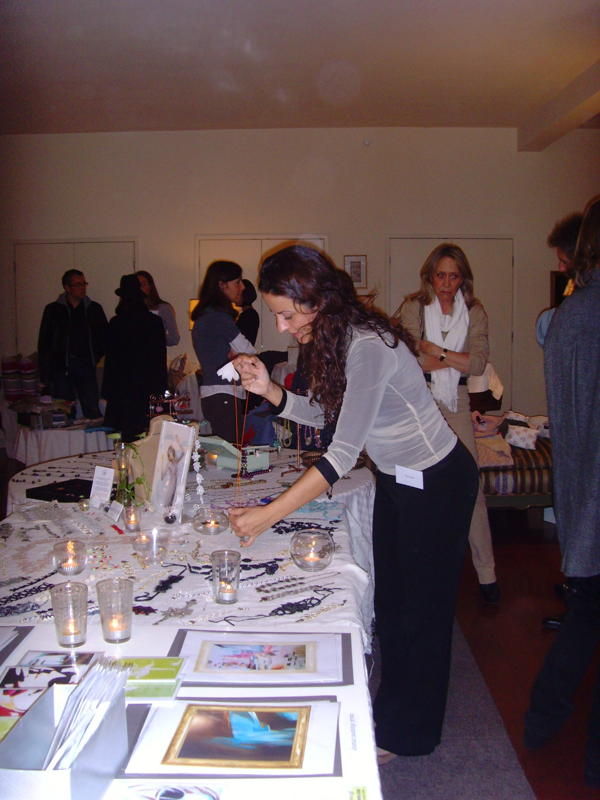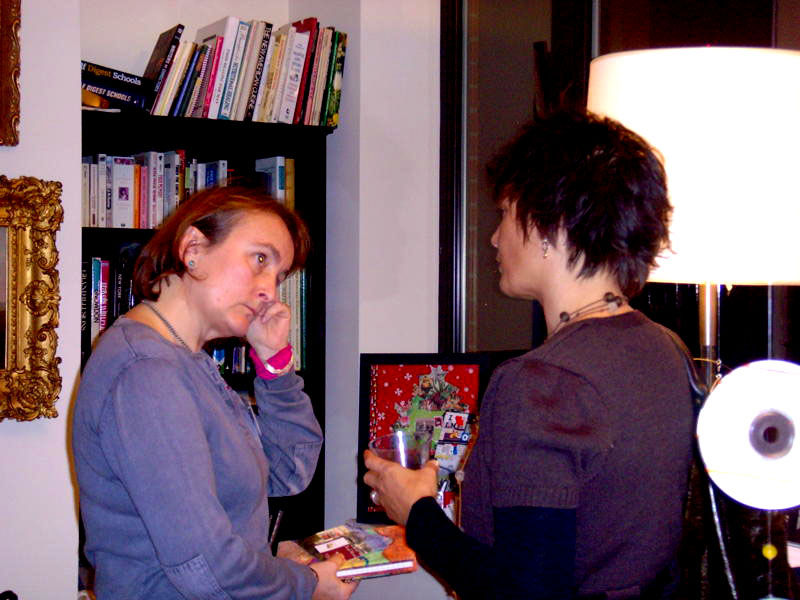 merci à tous pour votre présence et participation... / thanks for coming by...
19 novembre 2009
Hi all,
Tomorrow is the opening of our craft fair in Harlem ! Don't forget to come to see us !
Below is all the information you need...
See you this week end !
16 novembre 2009
As you know, 10% of our sales will be donated to l'Entraide Française organization.

L'Entraide Française is an independant non-for-profit organization born in New York in 1961.
They are an independent, not-for-profit organization, assisting people living in the tri states area (New York, New Jersey and Connecticut), with the steadfast goal of ensuring local, personal contact. Her role is to provide financial assistance to underprivileged or needy French nationals who live in New York and its surroundings, and help them face a sudden and dramatic difficulty.

They are run by a Board of Directors, currently of 15 members, out of which 4 are executive committee. All of them are volunteers.
They will be present at our third edition of l'atelier des Anysés, you will be able to meet them.